Technology for valuing used diapers & protections (C&P)
Our solution allows you to recover waste related to diapers & protections on site and reduce your costs related to their collection.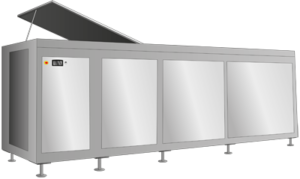 High technology
Controlled micro-organic digestion from our 100% French microbiology consortia including a sterilization process in a few hours.
100% French manufacturing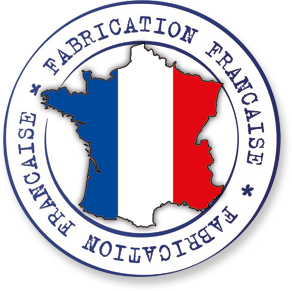 PUBLIC OR PRIVATE ESTABLISHMENTS
Control the cost of valorizate your waste, reduce their weight and volume by 90%
C&P: USED DIAPERS & PROTECTIONS​
Breaks down your waste related to used diapers & protections.
Reduces their initial volume by 90%.
Make your waste "Layers & Protections" a fiber resource free
from any pathogenic residue .
Hospitals, Retirement homes, Maternities, Nurseries, Communities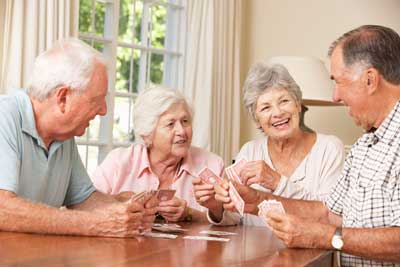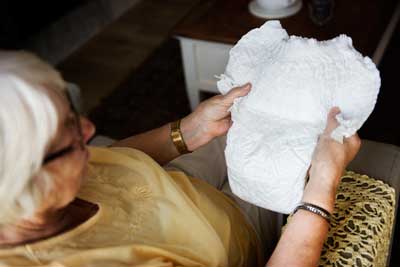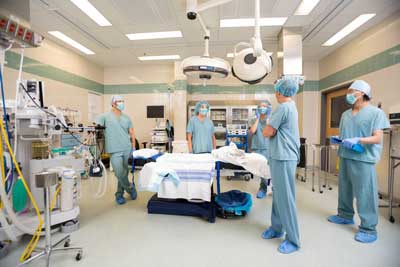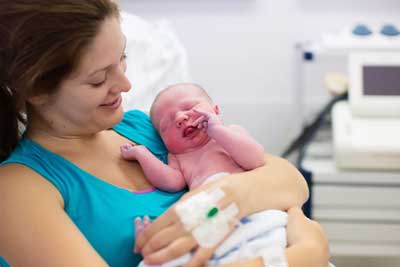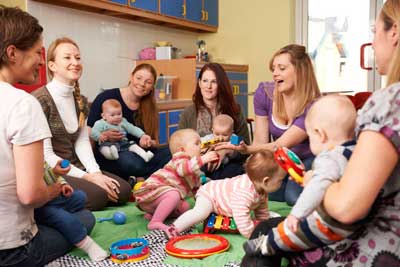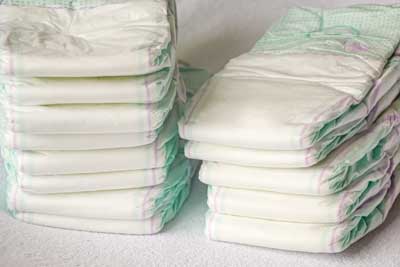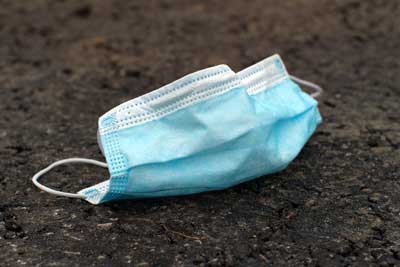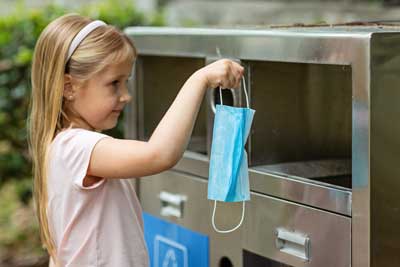 Meets the thresholds defined by Grenelle II for the environment
Articles L.541-21-1 of the Environment Code, amended by LAW No. 2015-992 of August 17, 2015
2 ranges according to your needs and your budget :
Wastie C&P
10h valuation cycle

Capacity from 150 to 1200 kg depending on model

Structure 100% 304L stainless steel

Touch pad controls

Control probes

Network 

connection

Automatic

residue extraction
Geade C&P
24h valuation cycle

Capacity from 150 to 300kg depending on model

Steel frame

Tank temperature display

Temperature sensor
Analysis of outgoing flows
carried out by accredited independent laboratories and the outgoing residues are free from pathogenic risks.